Inclusive Skating has a Mission Statement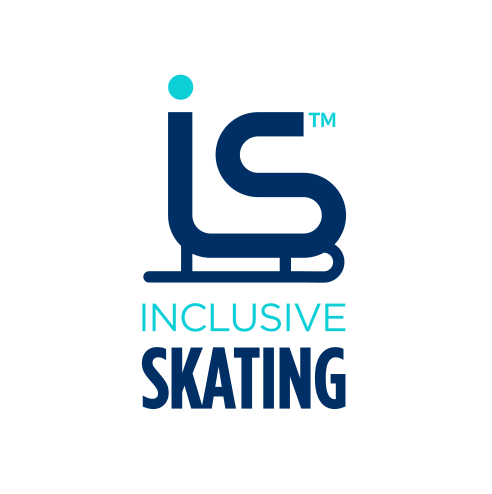 Mission Statement
To include, inform and inspire
people around the globe through the joy of skating, reflecting the compassion, respect and innovation that make ours the world's premier inclusive organisation.
Inclusive Skating is dedicated to the advancement of public participation in sport and the promotion of equality and diversity.
Our primary objective is the development and implementation of programming which fosters the inclusion of skaters with any form of impairment or disability.
Our ethos of inclusion extends to skaters of all ages and backgrounds; we welcome all with open arms.
Values of empathy, integrity and empowerment are central to the pursuit of these goals.
We believe that everyone should have the opportunity to experience the community, camaraderie, self-fulfilment, achievement, challenge, and thrill that participation in skating sports offers.
We work to create these opportunities by offering activities, educational resources, events, training, and championships for our community.