Inclusive Skating holds Virtual and Venue Events.

Everyone is welcome!

World Inclusive Skating Championships 2023
Worlds 2023 will be held as a hybrid event from 3rd to 7th April 2023
The venue is Hamilton Ice Rink, Scotland.
Entry is by individual entry through the Sport 80 platform and requires a skater membership. Link
Video entry permitted.
Technical Handbook, 7th Edition applies, Classification Handbook, 5th Edition applies.
Further assistance with entries please contact community@inclusiveskating.org
The event appears on the ISU Calendar and everyone is welcome to enter and participate!
Worlds 2023 Event Timetable now available Link
Inclusive Skating and Coaching Camp, Ayr, Scotland, 26th to 30th June 2023
Camp and Coaching opportunities available
Skating - Requires membership of Inclusive Skating and registration on Sport 80 platform
Coaching - Requires membership of Inclusive Skating and Coaching Course enrolment
Inclusive Skating Camp, IF Caster, Ostersund, Sweden
10th July to 16th July 2023 - Save the dates!
This Camp is being hosted by IF Castor and follows the success of the Camp last year.
Details will follow and participation will require registration and payment directly to IF Caster
World Inclusive Skating Virtual Championships 2023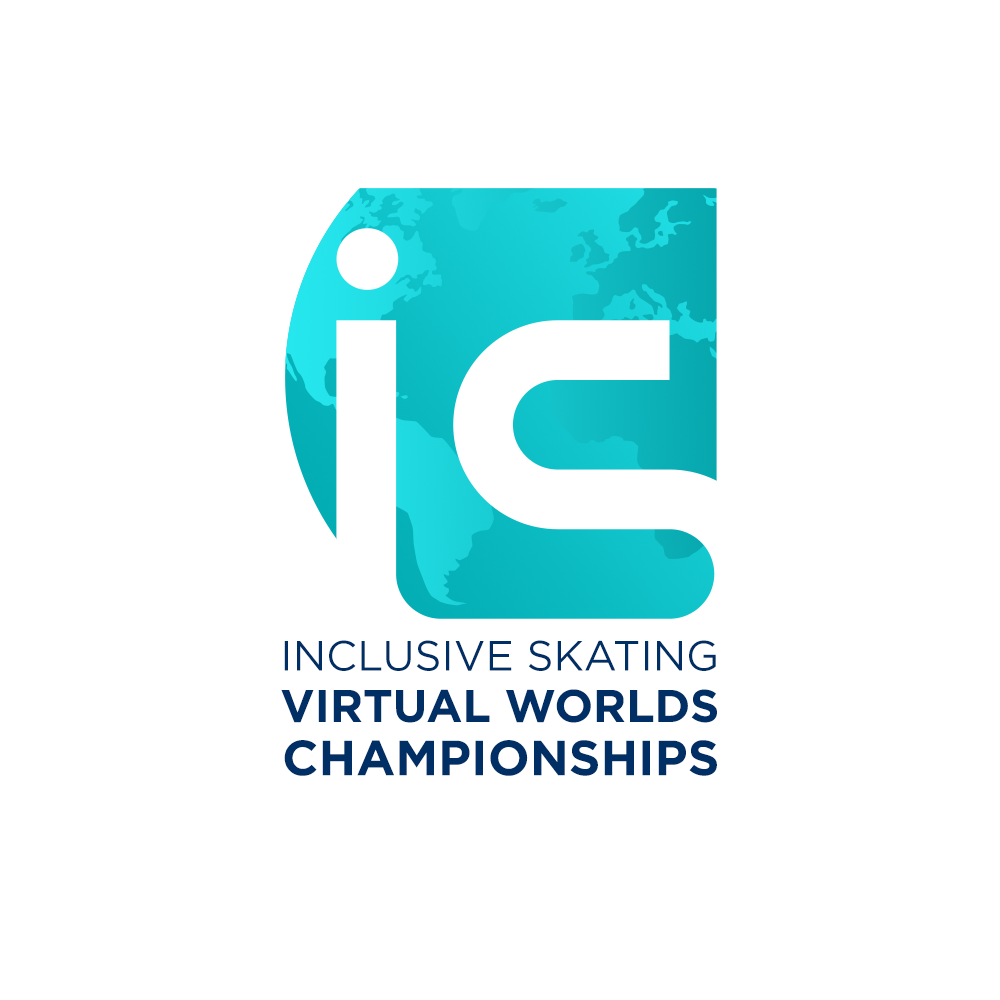 The World Inclusive Skating Virtual Championships 2023 will be held on 2nd and 3rd December 2023 with the presentation party being arranged at a later date following the event.
Registration is available from midday on October 1st 2023 and closes on November 7th 2023. The timeline for submission of videos is from 1st October to 7th November 2023.
Following the success of the collaboration between the ISU and Inclusive Skating in 2022 the World Inclusive Skating Virtual Championships 2023 will again coincide with World Ice Skating Day!
Virtual Worlds 2023 will also be on the ISU Calendar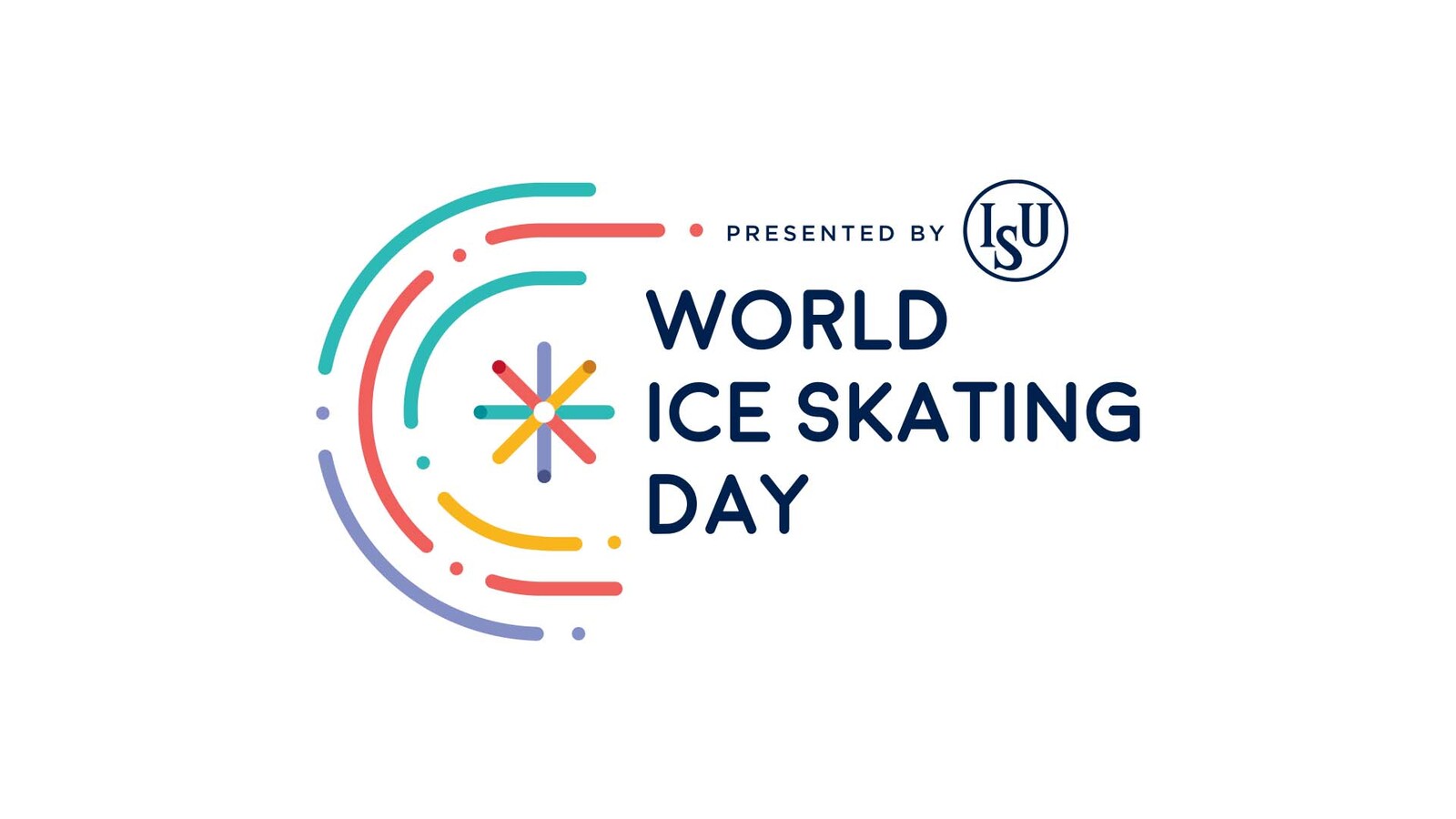 All videos for Virtual Worlds must be new videos that have been filmed during 2023. Videos for in-line, off-ice and ice events can be filmed at different times. Skaters should provide a single performance and video for a program.
Planned Program Content Sheets (PPC) are available on this link
PPC can be uploaded when entering the event or when the videos are sent in. Events where there's a choice of elements have PPC available. If no choice of elements then no PPC is required.
Ice, In-line and Roller Championship Events
The Virtual Championships will include the usual full range of skating events for ice skating, in-line and roller as specified in the Technical Handbook 7th Edition. Please check the Rules page for the current and up to date links.
Skaters can participate in events using ice skates, in-line skates and/ or roller skating boots and compete at different levels.
Separate results will be provided for ice, in-line and roller championships events.
Off-Ice Events
The Virtual Championships will include off-ice skating events wearing footwear. Separate Results will be provided.
Classification
Skaters who require classification are invited to provide pre-recorded video entry of their current compulsory elements at the earliest possible time using the recommended method, e.g We transfer to event@inclusiveskating.org There is no additional charge for this. Classification will be undertaken primarily through online video conference call and will be subject to review at the event and for further period of time as required. Please refer to the Classification Handbook and Rules for further information.
General Rules
Medals - Medals will be awarded for all entries and will be posted to competitors. It is intended that the medals will arrive with competitors before the presentation party.
Planned program content sheets - PPC will be made available for completion for element and Free Program events.
Video - Please send Video and PPC to the event organiser using the recommended method, e.g We transfer to event@inclusiveskating.org
Music - Skaters should comply with the Inclusive Skating music guidelines for copyright.
Technical Rules - will follow the Technical Handbook 7th Edition. Please go to the Rules section for the latest version.
The entry costs are subsidised and the entry fee paid by the skater will not be refunded under any circumstance.
Test Entry - Skaters who do not wish to have their videos and results made public may choose to provide a test entry. Test entry videos and results are private and skaters are not included in the Championship or competition results.
Please seek the help of your coach and stay safe - Good luck and good skating!
Future Plans: World Inclusive Skating Virtual and Venue Championships
In future Virtual Events will compliment Venue Events. Virtual Championship events will continue as they meet the needs of Inclusive Skaters who find it difficult to travel or who experience difficulty participating in Venue Events. Virtual Events are fun for everyone, promote inclusion, provide additional competition opportunities and are now an established part of the Inclusive Skating format.